Latest news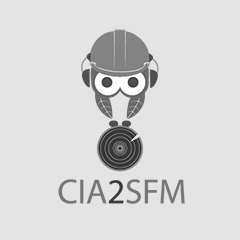 Posted on
On 17 May Marta Curman (CFRI) promoted CIA2SFM project and project results at the Open Door Day of the Croatian Forest Research Institute in Jastrebarsko. We had such a fun communicating our e-course to about 40 forestry high school students from Karlovac nad Slavonski Brod and how they can use it to complement their formal education.[…]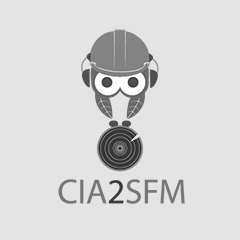 Posted on
We are looking forward to our final project's conference where we expect up to 100 participants from Austria, Croatia and Slovenia. Participants will be forestry stakeholders and all interested in forestry topics, vocational training and life-long learning. The purpose of the event is twofold. One is to present our innovative e-course Sustainable Forest Management: From[…]
Previous
Next
About
Cooperation for Innovative Approach in Sustainable Forest Management training (CIA2SFM) is a project in which, together with Croatian Forest Research Institute as project coordinator, are involved six other organizations - University of Natural Resources and Life Sciences (BOKU) and Austrian Research Center for Forests (BFW) from Austria, Institute for Development and International Relations (IRMO) from Croatia, Slovenian Forest Institute, Slovenia Forest Service and Slovenian Institute for Adult Education.

Main priorities addressed by this project are increasing labour market relevance of VET and fostering access to quality VET.

Project target groups are forestry professionals, especially those young and unemployed, private forest owners (PFOs) who mostly lack knowledge and pr actical skills in SFM, forestry entrepreneurs and employees of institutions in charge of protected areas management. Find out more...
PARTNERS

CFRI, IRMO, SIAE, BOKU, BFW, SFI, SFS

COUNTRIES

Croatia, Austria, Slovenia

YEARS OF PROJECT DURATION

1/9/2015–31/8/2018